Official Authorized Dealer
Why Buy From Teddy?
Curated Selection
Hand-Picked Scents from the World's Leading, Niche Fragrance Houses
Financing
Flexible & Monthly Financing Available
Customer Service
U.S. Based, Full-Time Customer Service Team
Fragrance Profile
Smoke is inspired by the pleasure of the first drag of a cigarette, which is consumed as quickly as it is born.
Smoke: it's a scent that splits us down the middle, the ultimate acquired taste. It might not be for everyone - but for those who are pulled in by it's taboo aroma, it's the abiding scent of the best times of our lives; first kisses, last dances, 5am enlightenments, after parties and mornings after. It's the scent you're not supposed to like, but the one you can't forget.
Concentration
EAU DE PARFUM
Top Notes
Balkans Tobacco Leaves
Cade
Akro Fragrances
About the Brand
Akro is a perfume brand founded by Master Perfumer Olivier Cresp, his daughter, Anaïs, and her life partner, Jack Miskelly. The concept for the brand was born out of Anaïs and Jack's desire to design unique scents that awaken the memory of human experiences. Each bottle of Akro successfully contains the essence of wild nights out, top-shelf whiskey, the warm bitterness of a black coffee, and other addictions perfectly swirled into an irresistible artisan perfume.
Shop Akro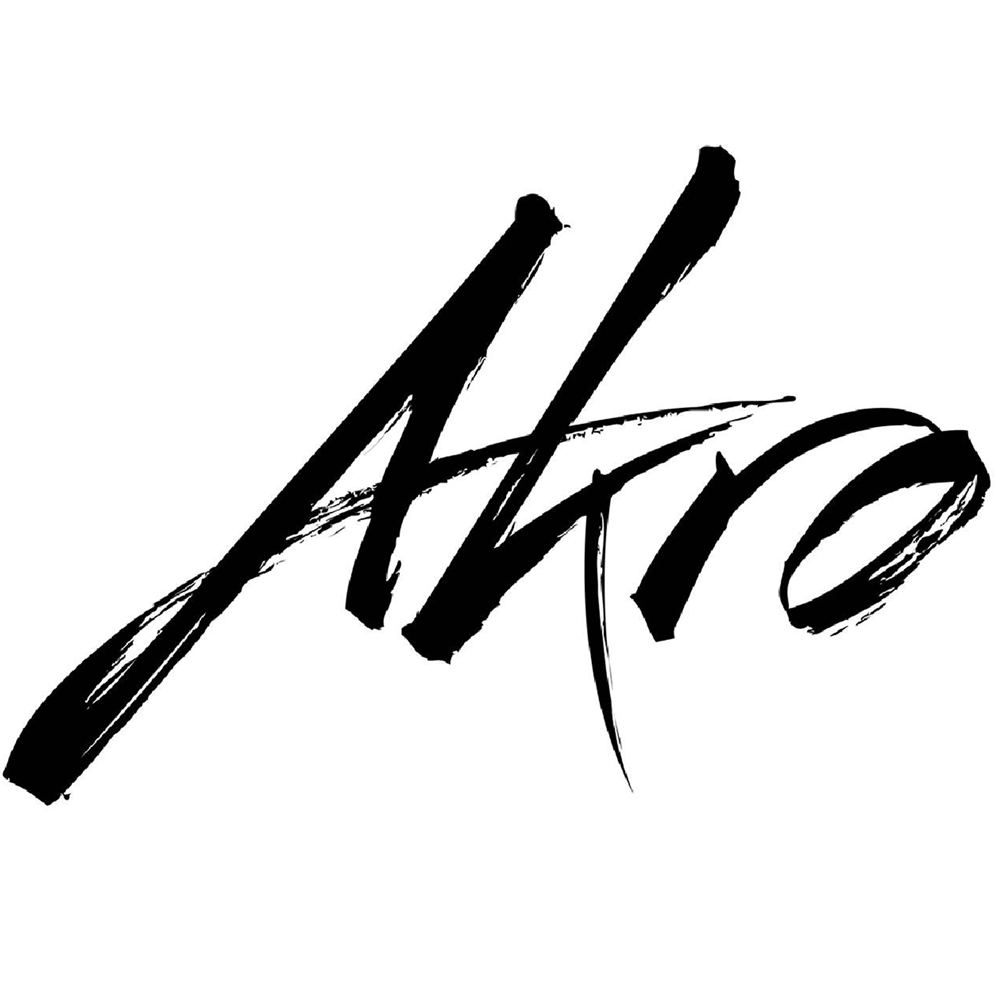 Authorized Retailer
Official Authorized Dealer of over 40+ leading luxury brands.
Customer Support
Dedicated customer service staff ready to resolve any purchase or product issues.
Shipping + Fulfillment
Swift delivery directly from our fulfillment center, no product sourcing or un-stocked consignment.
Curated Collection
We work with leading luxury brands to provide the best selection for discerning collectors.