Official Authorized Dealer
Why Buy From Teddy?
Curated Selection
Hand-Picked Scents from the World's Leading, Niche Fragrance Houses
Financing
Flexible & Monthly Financing Available
Customer Service
U.S. Based, Full-Time Customer Service Team
Fragrance Profile
Basil, Spearmint, Lavender, and Tarragon add their pronounced aromatic freshness to a medley of Bergamot, Lemon, and Petitgrain, then given touches of sweetness from a mix of Jasmine, Violet, Rose, and Lily of the Valley, warmed by Cedarwood, Sandalwood, Casmir Wood, Cardamom, Nutmeg, and Clove, held captive by Vetiver, Patchouli, and Mosses, with an unusual note of Rhubarb, on a sensual base of Ambergris, Musk, leather-like Labdanum, and Tonka Bean.
Concentration
EAU DE PARFUM
Top Notes
Lemon
Bergamot
Petitgrain
Spearmint
Lavender
Basil
Tarragon
Heart Notes
Lily of the Valley
Rose de Mai
Jasmin de Grasse
Violet
Base Notes
Rhubarb
Cardamom
Clove
Nutmeg
Moss Notes
Patchouli
Vetiver
Cedarwood
Casmir Wood
Sandalwood
Tonka Bean
Labdanum
Ambergris
Musk
Roja Parfums
About the Brand
Globally renowned for working with the finest quality raw materials, Roja Parfums has established itself as one of the most luxurious fragrance houses in the world. The brand founder, Roja Dove, is a legendary figure whose ability to identify and blend scents is unparalleled. His perfume collection is based on a balanced and complete palate of scent, catering to all tastes and preferences so that everyone can find a fragrance to call "the one."
Shop Roja Parfums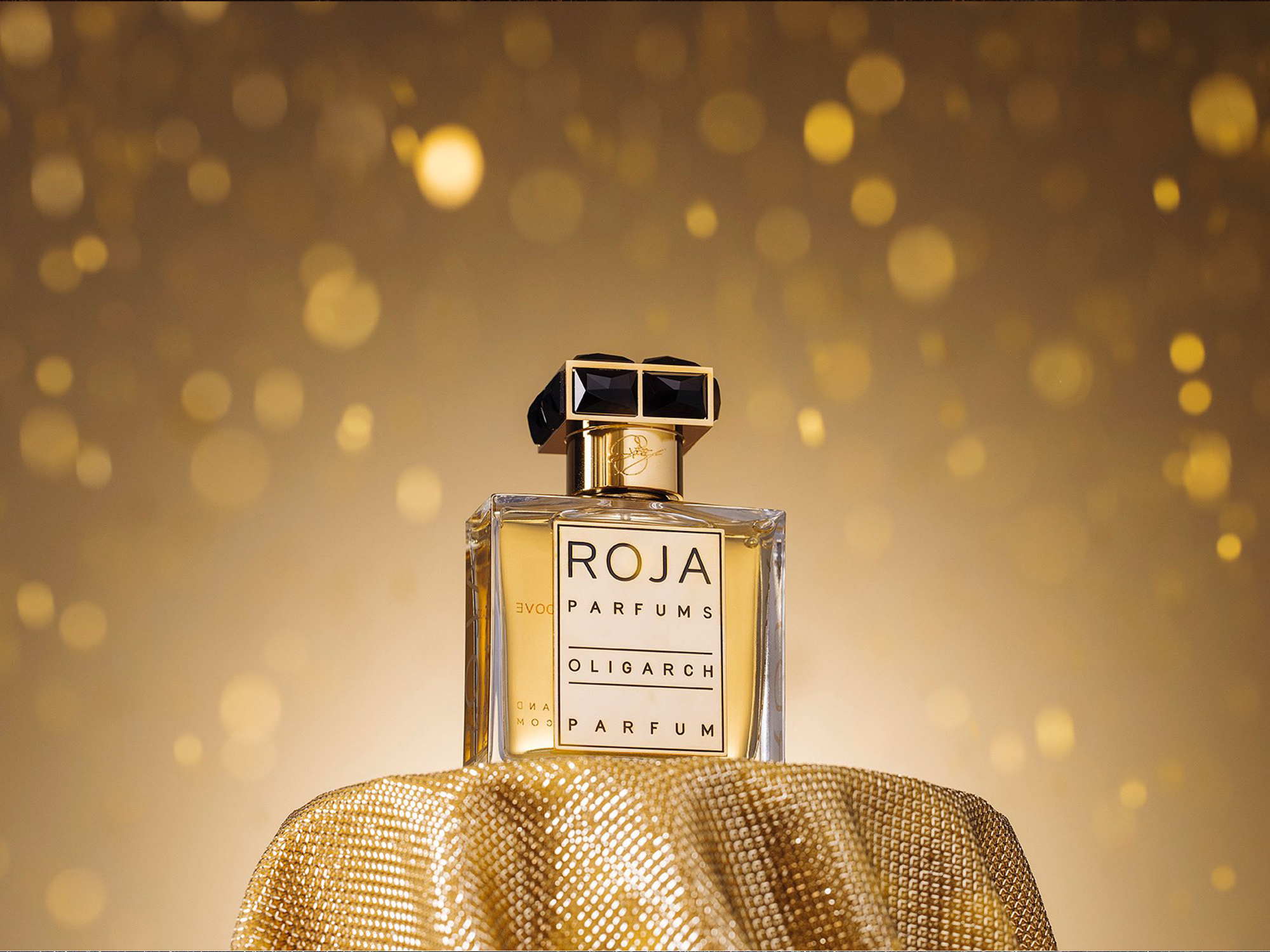 Authorized Retailer
Official Authorized Dealer of over 40+ leading luxury brands.
Customer Support
Dedicated customer service staff ready to resolve any purchase or product issues.
Shipping + Fulfillment
Swift delivery directly from our fulfillment center, no product sourcing or un-stocked consignment.
Curated Collection
We work with leading luxury brands to provide the best selection for discerning collectors.