Official Authorized Dealer
Why Buy From Teddy?
Curated Selection
Hand-Picked Scents from the World's Leading, Niche Fragrance Houses
Financing
Flexible & Monthly Financing Available
Customer Service
U.S. Based, Full-Time Customer Service Team
Fragrance Profile
Night brings back the moment of desire and its musky flavour. When the night belongs to those who lust and love.
A drink in the flat. A taxi. A warehouse party, somewhere in the depths of Hackney Wick, the Olympic Stadium guiding your way. You pay, you drink, you dance. Your eyes meet another pair across the dancefloor, in a nanosecond between strobe flashes. You follow them to the bar, you say something stupid. You buy them a drink. You move to the smoking area, and then back to the dancefloor. You talk. You dance. You touch. You kiss. You book another taxi. You spend the night in bed, and the day in the pub. You make plans to see each other again, but never do. Night is the smell of those long-lost, one-night dalliances that stay with you long after they probably should.
Concentration
EAU DE PARFUM
Akro Fragrances
About the Brand
Akro is a perfume brand founded by Master Perfumer Olivier Cresp, his daughter, Anaïs, and her life partner, Jack Miskelly. The concept for the brand was born out of Anaïs and Jack's desire to design unique scents that awaken the memory of human experiences. Each bottle of Akro successfully contains the essence of wild nights out, top-shelf whiskey, the warm bitterness of a black coffee, and other addictions perfectly swirled into an irresistible artisan perfume.
Shop Akro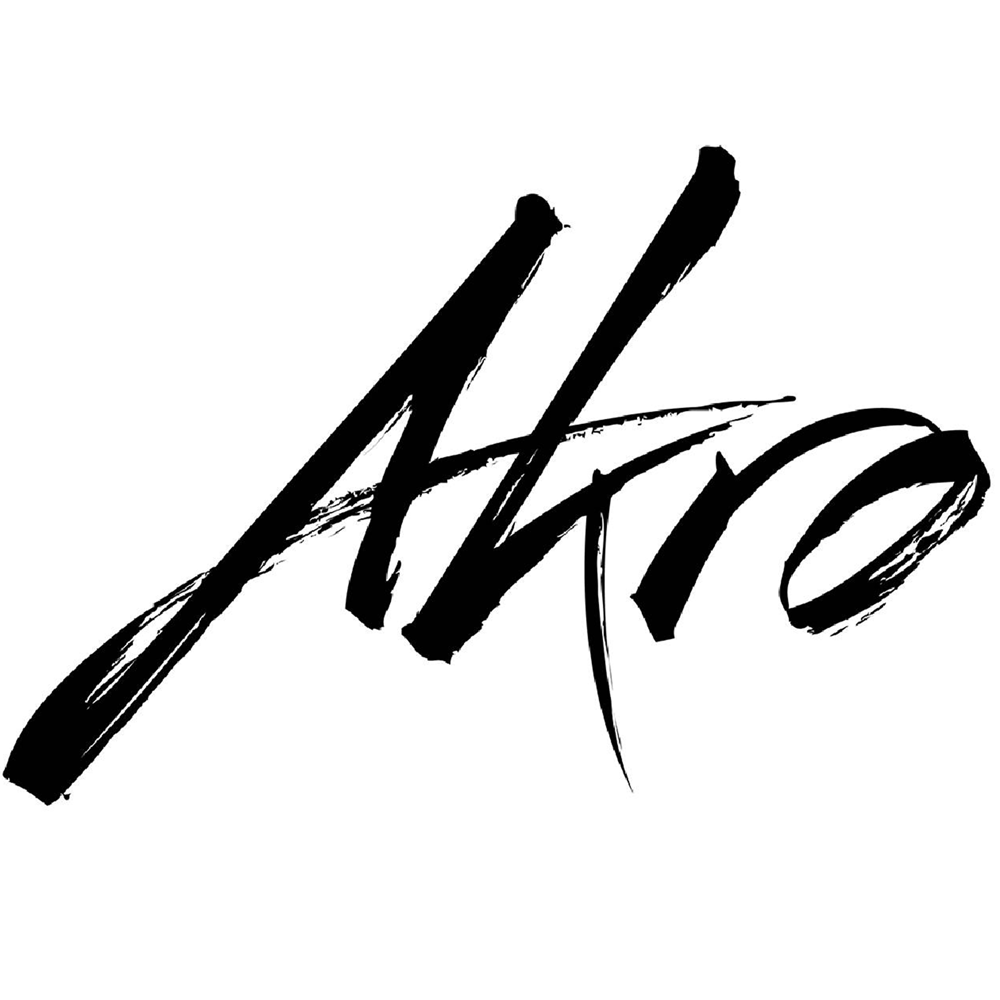 Authorized Retailer
Official Authorized Dealer of over 40+ leading luxury brands.
Customer Support
Dedicated customer service staff ready to resolve any purchase or product issues.
Shipping + Fulfillment
Swift delivery directly from our fulfillment center, no product sourcing or un-stocked consignment.
Curated Collection
We work with leading luxury brands to provide the best selection for discerning collectors.