Official Authorized Dealer
Why Buy From Teddy?
Curated Selection
Hand-Picked Scents from the World's Leading, Niche Fragrance Houses
Financing
Flexible & Monthly Financing Available
Customer Service
U.S. Based, Full-Time Customer Service Team
Fragrance Profile
As part of the Join the Club collection, More Than Words by Xerjoff imagines a secret club of writers and poets, inspired by literature and the power of the written word; their creativity is bound only by the paper they write on.
Concentration
EAU DE PARFUM
Notes
In keeping with the rare nature of these scents
ingredients are kept a closely guarded secret
instead inviting the wearer to immerse themselves in the imagined world.
Xerjoff
About the Brand
Xerjoff is a luxury Italian perfume company launched by Sergio Momo in 2003. The perfume visionary has since created more than 130 timeless, radiant, and unmistakably intense fragrances exclusively crafted from natural ingredients of first-class quality. Each Xerjoff perfume goes beyond the olfactory impression by offering visual appeal in the form of its eye-catching gemstone-shaped bottle, a reflection of the mystical liquids contained within.
Shop Xerjoff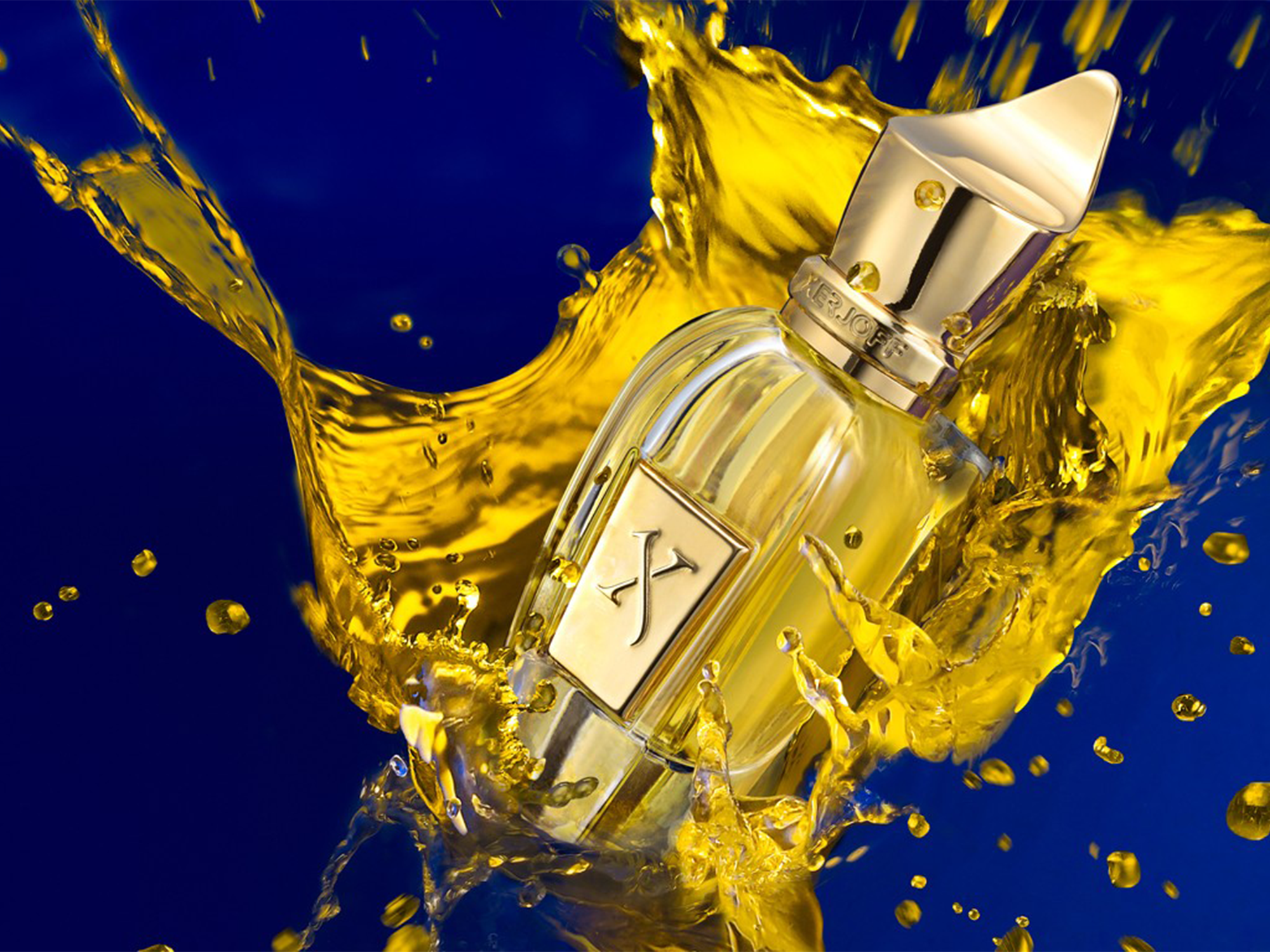 Authorized Retailer
Official Authorized Dealer of over 40+ leading luxury brands.
Customer Support
Dedicated customer service staff ready to resolve any purchase or product issues.
Shipping + Fulfillment
Swift delivery directly from our fulfillment center, no product sourcing or un-stocked consignment.
Curated Collection
We work with leading luxury brands to provide the best selection for discerning collectors.