Official Authorized Dealer
Why Buy From Teddy?
Curated Selection
Hand-Picked Scents from the World's Leading, Niche Fragrance Houses
Financing
Flexible & Monthly Financing Available
Customer Service
U.S. Based, Full-Time Customer Service Team
Fragrance Profile
A bright and effervescent creation which brings together of the Floral and Ambrée styles, Elixir is a Rose and Raspberry-based perfume of perfectly-balanced beauty. With a powdery hint of Violet and the Cherry-like sweetness of Heliotrope, a floral heart of seven different flowers each lend their varied personalities as they push the elegance of the Rose to centre-stage. The mouth-watering qualities of a prominent trio of Peach, Raspberry and Vanilla transform Elixir into an addictively sweet scent, which is underscored by a captivating Ambrée base built around the warmth of Woods and Amber. A scent with a sensual weightlessness, Elixir has the unusual ability to let this quality linger on the skin throughout the day.
Concentration
PARFUM
Heart Notes
Lily of the Valley
Rose de Mai
Gardenia
Orange Blossom
Jasmin de Grasse
Tuberose
Lily
Ylang Ylang
Raspberry
Base Notes
Violet Leaves
Aniseed
Cinnamon
Clove
Patchouli
Casmir Wood
Sandalwood
Benzoin
Vanilla
Orris
Roja Parfums
About the Brand
Globally renowned for working with the finest quality raw materials, Roja Parfums has established itself as one of the most luxurious fragrance houses in the world. The brand founder, Roja Dove, is a legendary figure whose ability to identify and blend scents is unparalleled. His perfume collection is based on a balanced and complete palate of scent, catering to all tastes and preferences so that everyone can find a fragrance to call "the one."
Shop Roja Parfums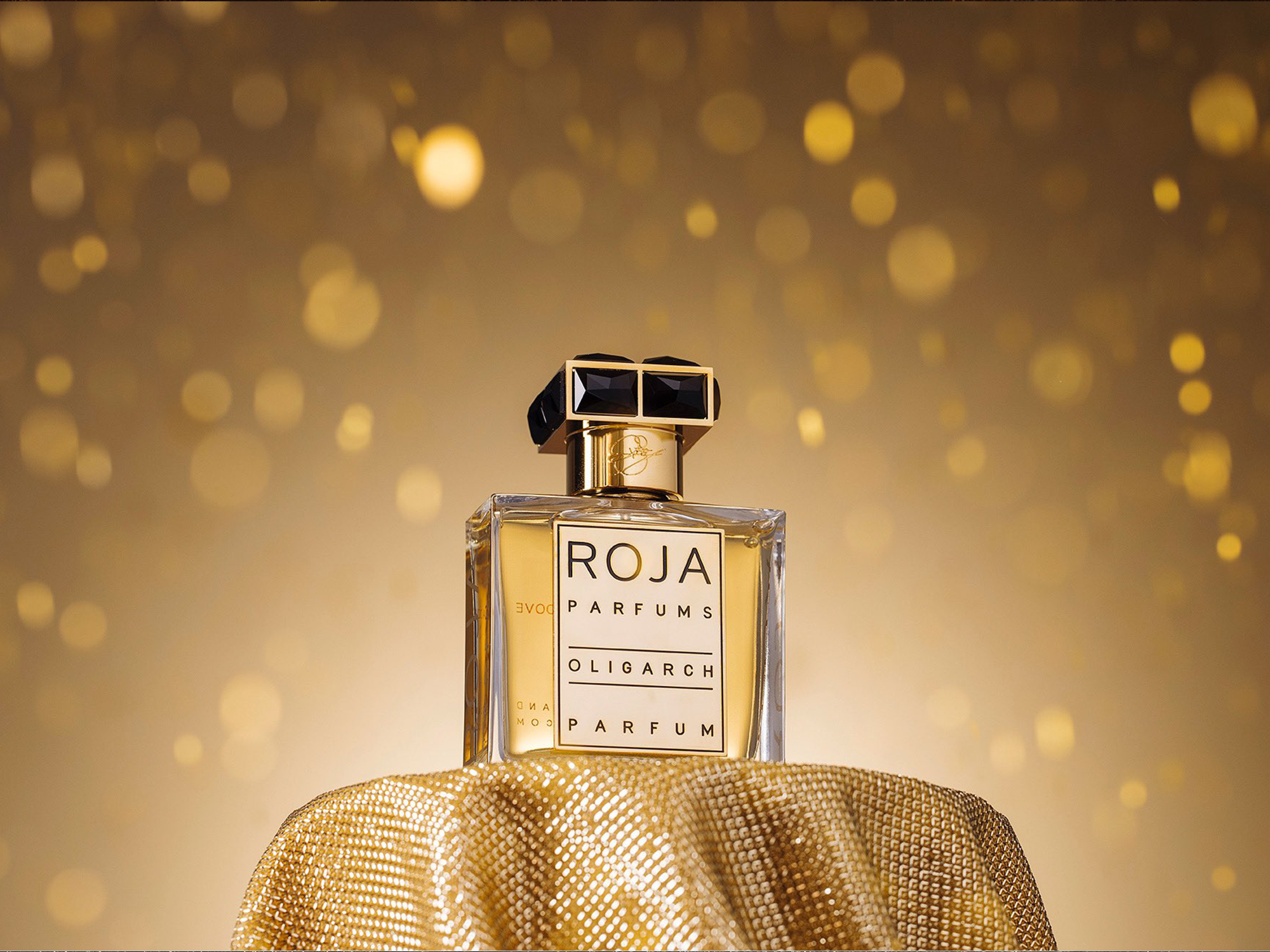 Authorized Retailer
Official Authorized Dealer of over 40+ leading luxury brands.
Customer Support
Dedicated customer service staff ready to resolve any purchase or product issues.
Shipping + Fulfillment
Swift delivery directly from our fulfillment center, no product sourcing or un-stocked consignment.
Curated Collection
We work with leading luxury brands to provide the best selection for discerning collectors.